ACROSYS™ partners with companies to provide staffing solutions based on project growth, budget, and specified needs. We exist to provide you with our services in a manner that is consistant with, and is in support of your project goals or staffing needs.
WE WORK TO UNDERSTAND WHO YOU ARE
ACROSYS™ works thoroughly to understand who you are and what you need so that we can provide you and your company with the best solutions, now and in the future. We make the difference by understanding what makes your company unique.
THE RIGHT CANDIDATE
ACROSYS™ provides our client's with personalized service. We work with you to provide the people with the right skills and experience for your projects and open job positions. We're choosy about the people we select for our clients. We don't just read resumes. Our consultants undergo skills assessments / behavior based interviewing. This way we determine and ensure our clients will receive a consultant whose work style and personality is a good fit with their working environment.
QUICK RESPONSE
At ACROSYS™, we understand the importance of being able to fill orders in a timely manner, and have a large database of active candidates. We will respond to your order call immediately and will keep in touch with you while we locate the right consultant. You'll be able to continue your job knowing ACROSYS™ is in action and on the search!
Remote DBA Services
(SQL Server, Oracle, Cache, Sybase, DB2)
Database Availability and Performance Tuning
Database Capacity Planning
Database Projects
Contact phone: (832)830-8412
Contact E-Mail: info@acrosys.com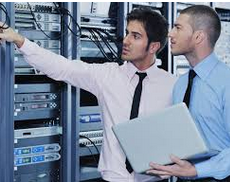 IT Staffing Services
(SQL Server, Oracle, Cache, Sybase, DB2)
Software Requirements and Systems Analysis
Software Design and Implementation
Application Support
Contact phone: (832)830-8412
Contact E-Mail: info@acrosys.com

Software Development Services
Developers
Web Designers
Database Administrators (DBAs)
System Administrators
Network Administrators
Solution Architects
Project Managers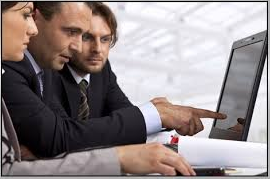 Data Entry Specialists
Windows/Linux/Unix/Mainframe Support
SQL Server/Oracle/Cache/DB2 Database Support
Administrative staff
Contact phone: (832)830-8412
Contact E-Mail: info@acrosys.com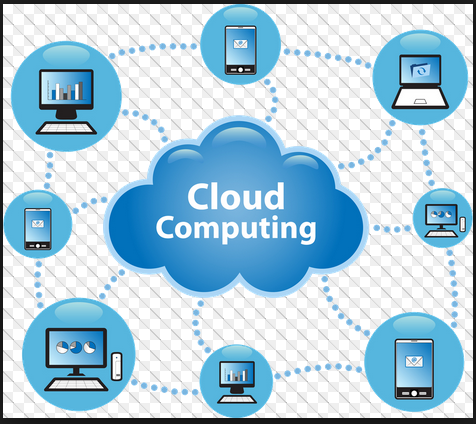 IT Training Services
Database Administration
Contact phone: (832)830-8412
Contact E-Mail: info@acrosys.com
IT Help Desk Solutions Services
Call Center Operations
Windows Servers Support
Desktop Support
Client/Server, Mainframe, and Cloud-based Environments
Contact phone: (832)830-8412
Contact E-Mail: info@acrosys.com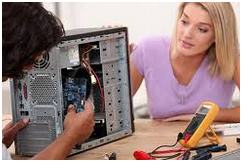 Records Management Consulting Services
Indexing
Hard Copy Management
Electronic Records Management
Contact phone: (832)830-8412
Contact E-Mail: info@acrosys.com